So with Nonsense Wars pretty much officially on hiatus, I need a new a venue in which to blog about drawing... or just post stuff that doesn't justify getting its own deviation slot.
Most of the art in this account is some form of digital, but I am by and far most comfortable in pencil, and everything I do starts out as such.
Lately, along with like watercolor, I've been trying to do moar better finished pencil work, and for once these have started to consistently turn out well: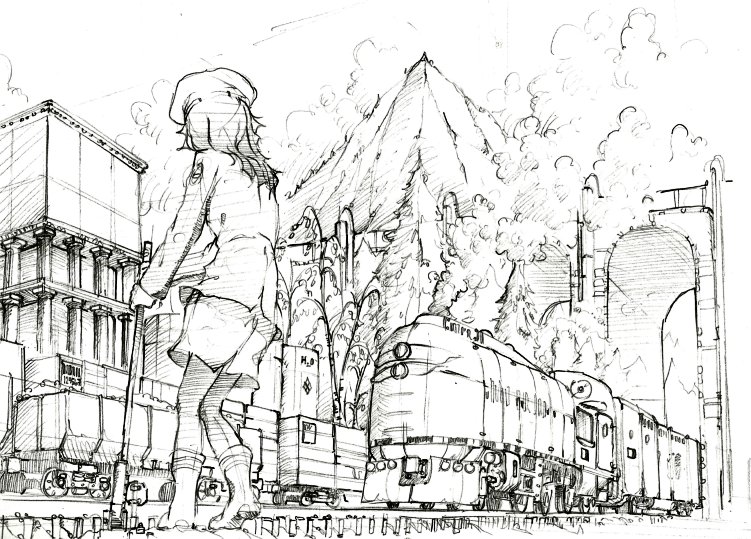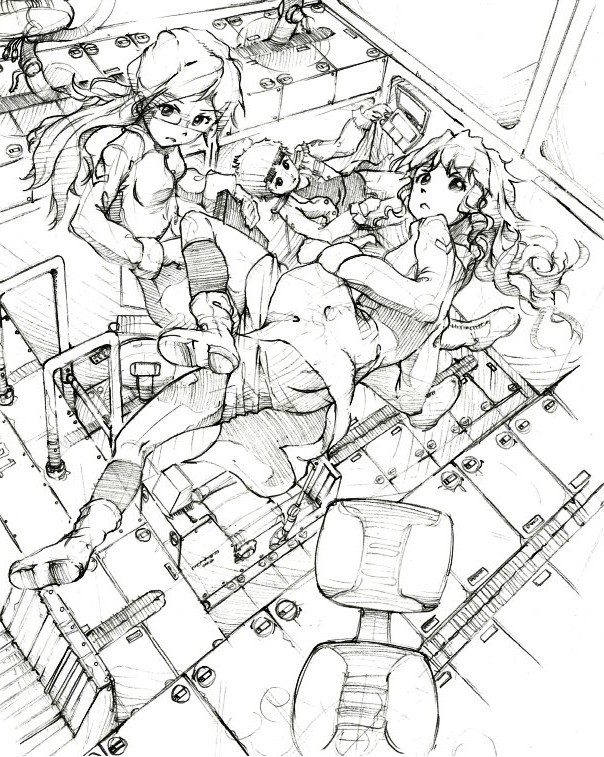 I've always had a thing for wolves, but it's been kind of an aside, and I still can't do 'em without reference that well. These are all from some reference.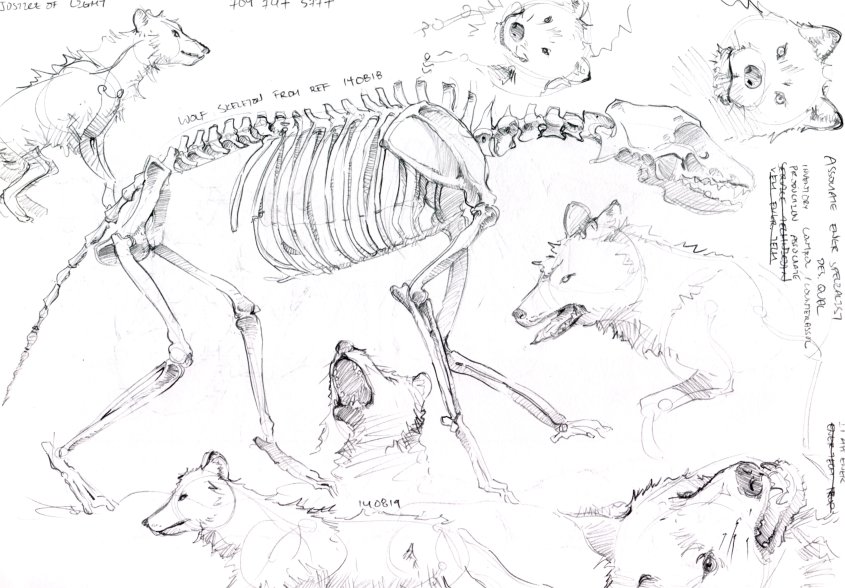 One of the things I've finally been able to get away from - and it's really just within the
last year
- is hatching in the same pitch in the same direction across an entire drawing. I've shaded that way since
2006
ish, at which point I hadn't been able to make anything else work. Either way getting away from that has really benefited these recent pencil endeavors.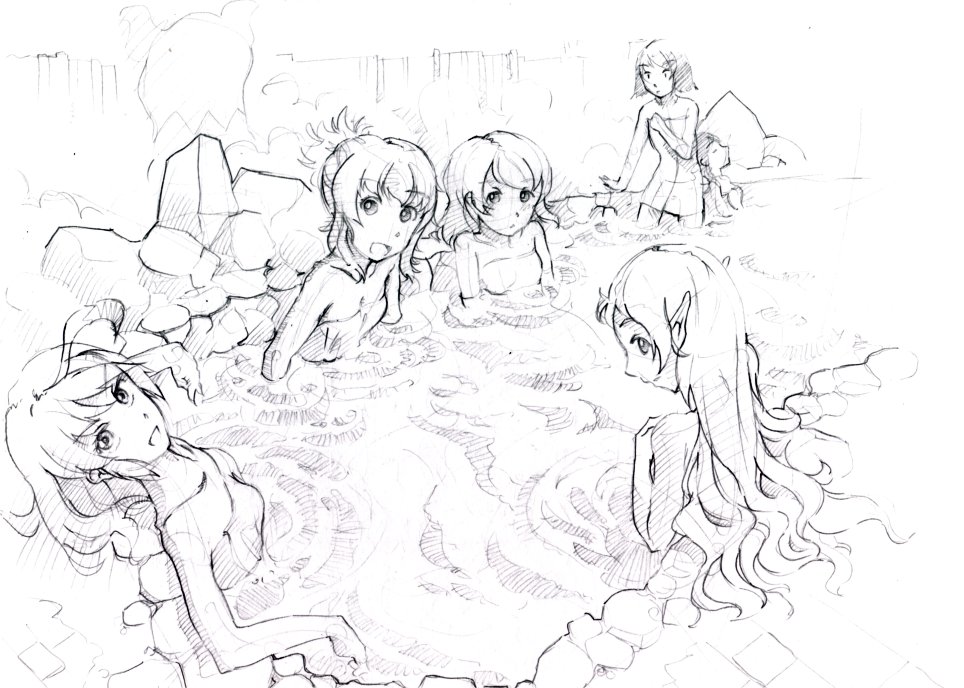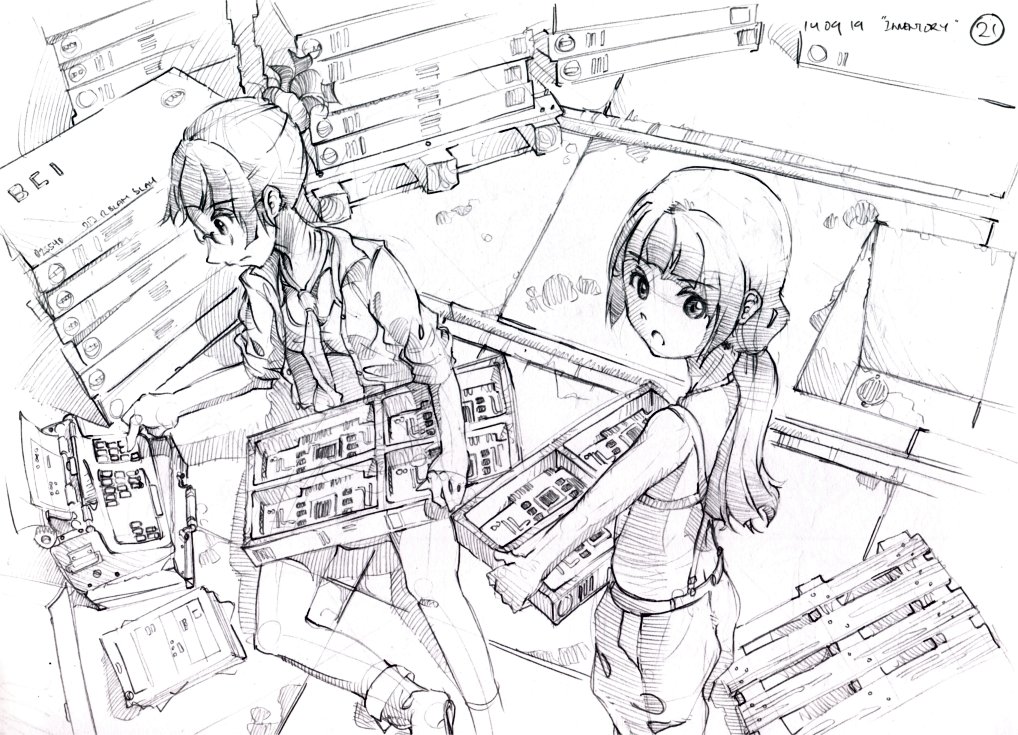 I say "sketches" in reference to most of this stuff, but some of it is now getting close to what I'd classify as "finished". Even without a lighter pencil (like a 4H or 6H) for backdrawing they've been turning out pretty clean.
Well, that's it for now; we'll see how this goes.